Welcome to
Indonesia

ICT Institute

The development of Information and Communication Technology (ICT) in Indonesia to move quickly and become the enabler of other sectors in promoting Indonesia. This development is not only related to technology, but also business, regulatory, legal and community empowerment. All will be interrelated, share and need each other in information technology and communication for the development of economic, social, cultural and better quality of life for all concerned, all stakeholders.

As part of the information technology industry stakeholders-that involving telecommunications, information technology and broadcasting-Indonesia ICT Institute is present. Indonesia ICT Institute expected to attend as an institution together with other stakeholders to promote the ICT sector in Indonesia in order to have wider benefits and become an enabler of sustainable development.
R E D - Research Empowerment Development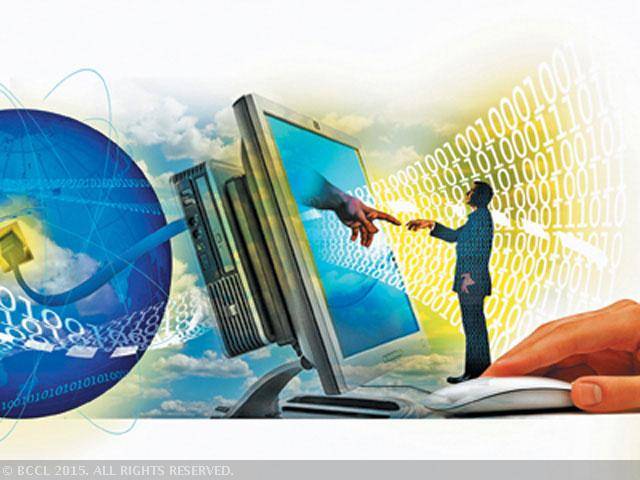 Indonesia ICT Institute actively participate to promote ICT through research, consultation, empowerment and development of information and communication technology that involves all ICT stakeholders. Thats because, ICT has a significant impact on business activities, new paradigm how to communicate and new technological developments that inevitably make policy and arrangements should be dynamic. This is where Indonesia ICT Institute want to be part of the trip ICT utilization, which in turn benefits the development of ICT in the country and the people of Indonesia
Global Partnerships
ICT has eliminated the barriers of bureaucracy and boundaries of regions and countries. Therefore, Indonesia ICT Institute open themselves to cooperate with global partners from different countries to jointly build the better ICT world. Strategic cooperation has been carried out, both in the ASEAN region, the regional and the world.
Information and communication technology sector has become the heart of today's economic growth. The economy was driven by steel-based industries, roads and vehicles are now being replaced by new driven economy: chipset, the internet and gadgets.
Forums
To disseminate technology, new products and services as well as to empower and protect the public and consumers, Indonesia ICT Institute initiated the presence of several forums:
Indonesia LTE Forum
Indonesia 5G (IMT-2020) Forum
Indonesia IoT Forum
Indonesia Big Data Forum
Indonesia Security & Privacy Forum
Asosiasi Pedagang Online Seluruh Indonesia (APOSI)
Indonesia Digital Payment Forum